Ritenour Live
Tue Nov 24 15:34:26 CST 2015
The Ritenour High School KRHS TV News show for November 2015 focuses on how our students are thankful. We talk with Seniors who are ending the Fall Sports Season while celebrating the start of Winter Sports.
…
Education Plus hosts the Gateway2Change Movement in St. Louis schools to challenge the culture of diversity among races in our community.
In October, 30, 30 schools sent representatives to Ritenour High School to build action plans and work with Sibling Schools to develop better understanding of our community.
…
If you were to write a book what would you call it, and what would it be about?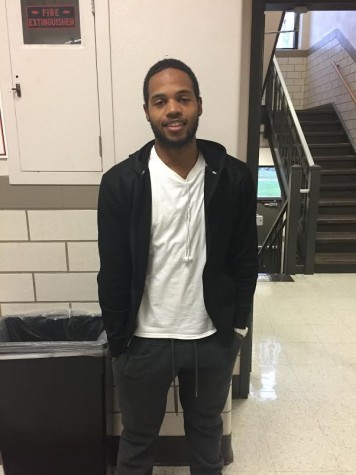 Title : Being Original
The book would be about me and my dancing skills.
…
Staff and students wear super hero gear on November 11th to support anti-bullying in our schools during Awareness Week.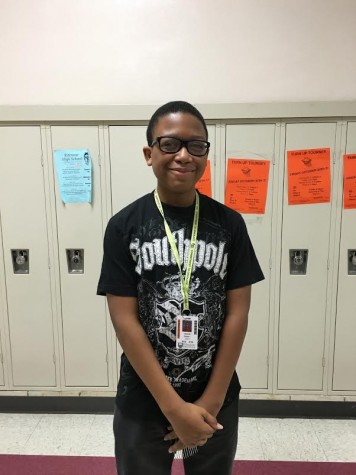 I like the teachers, they're affirmative and helpful. – Freshman Dranell Wilson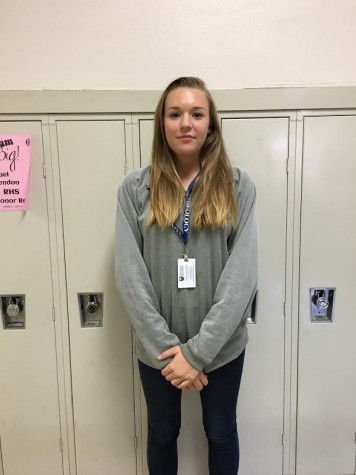 I like the sports program, because I feel like I'm apart of a family, it builds my character – Sophomore Isabel Clark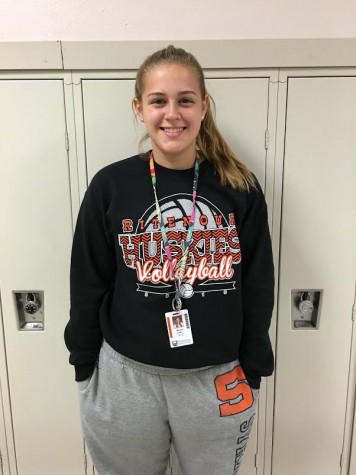 I like the diversity within the school, I'm able to be friends with different groups of people, whereas in other schools I am not.
…
What is your favorite subject, why?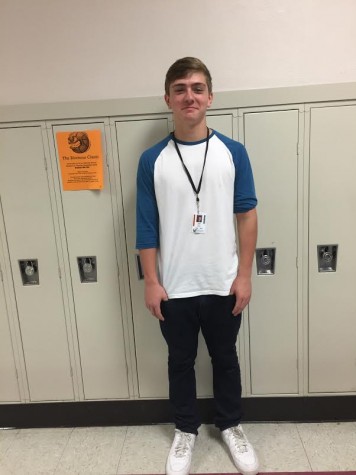 Social studies, I like to learn about History and how it evolved over a period of time. – Freshman Dylan Licare
Choir, one of my biggest passions is singing.
…
Introducing 2016 Midwest Education Technology Community (METC) Conference Spotlight Educator, Dr. Michelle Schmitz.
Schmitz is an elementary principal in the Liberty Public School District. She will share her ideas on why the METC conference is important for educators.
…
Introducing the 2016 Midwest Education Technology Community (METC) Conference Spotlight Educator, Jason Waltz.
Waltz is an Instructional Technology Leader in the Raymor-Peculiar School District. In this episode, Waltz shares his appreciation for the METC conference, and how it has transformed him as instructional leader.
…
Ritenour High School KRHS TV News celebrate the fall season with the Halloween edition. Student journalist look at the haunted attractions around St. Louis and the myths that we all love to fear.
…
Over thirty schools gathered today at Ritenour High in order to continue the conversations started over a year ago today on race in the St. Louis region.
…