Ritenour Live
Fri Jul 08 22:55:57 CDT 2016
As part of a new 1:1 technology initiative at Ritenour High School every RHS student will receive a Chromebook at the start of the 2016-2017 school year that they will use both in school and at home throughout the year.
…
The Pepper Box has announced its editors for the 2016-2017 school year.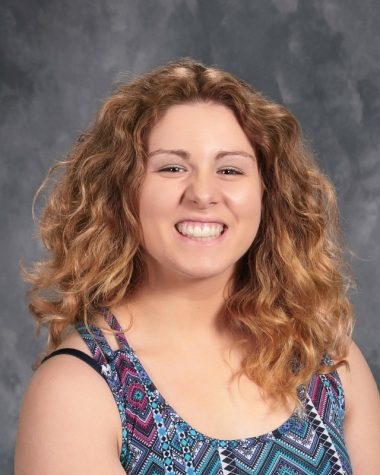 Senior Sarah Barbeau – Content Managing Editor-in-Chief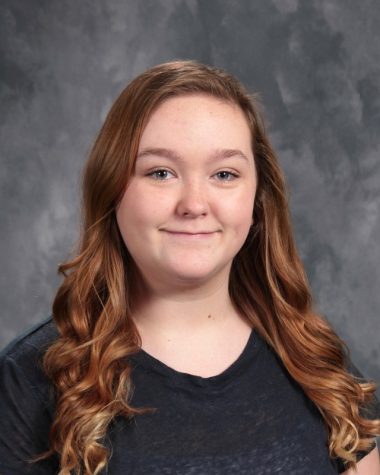 Senior Leia Boyd – Production Managing Editor-in-Chief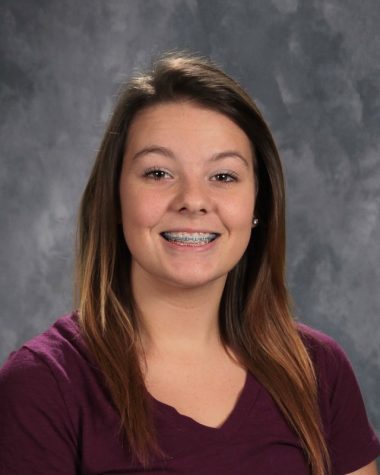 Senior Morgan Diamond – Business Editor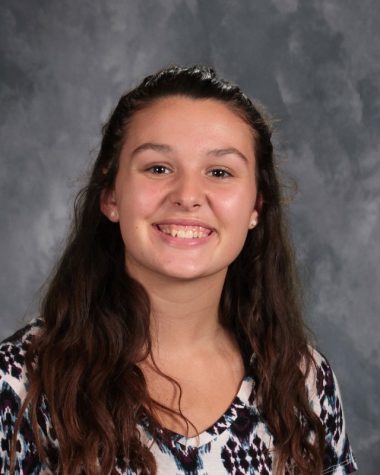 Junior Jenna Hutson – Sports Editor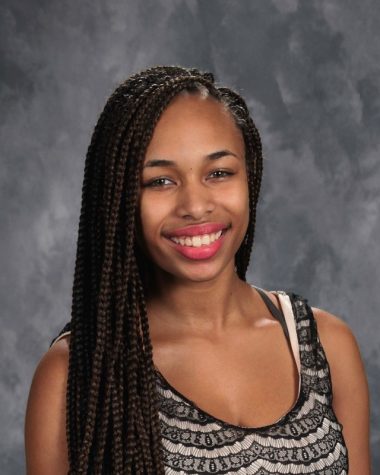 Senior Royalty Knight – Opinion Editor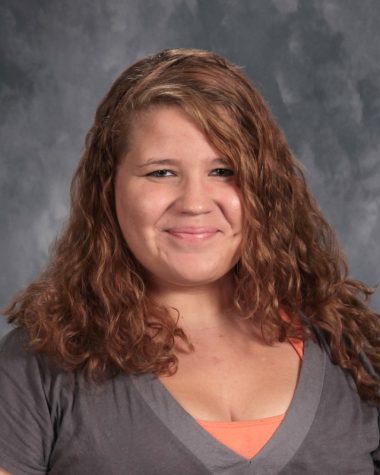 Senior Sidney Lee – Image Managing Editor-in-Chief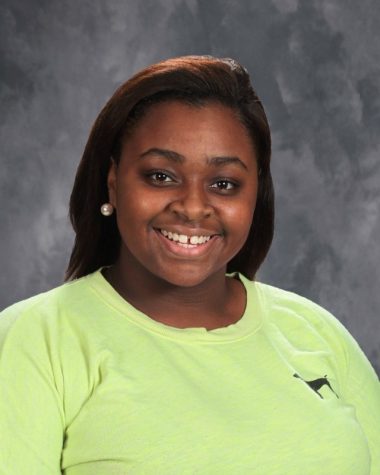 Senior Makayla Smith – Spotlight Editor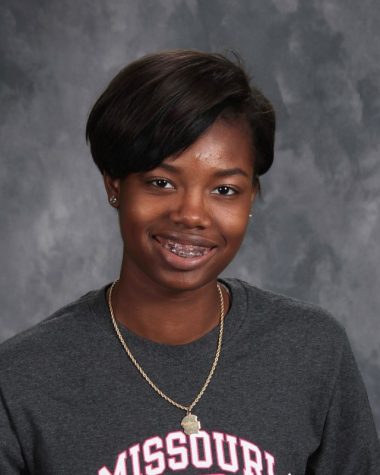 Senior Bri'Asia Mays – Online Editor
Not Pictured:
Senior Alicia Watson – News Editor
…
The new editorial staff for the 2016-2017 Melaureus yearbook has been announced.  The following students will be editors:
…
Jerry Reuss is best known for his 22 year career in Major League Baseball. In Ritenour, he is remembered for following his dream to playing baseball as a career.
…
On May 20, 2016, Ritenour High School athletic students came together to be honored for contributions to the year in sports for the district. Included in the nights events was a video from Ritenour High School alumni,  Adewale Adeoye, a linebacker on Utah State football team.
…
KRHS seniors Will Rivers and Taylor Powell discuss what they have gained from being apart of the Ritenour High School media program. The 2013 facility was apart of a bond issue to renovate space within the building.
…
Ritenour Senior, Jason Kaye, winner of the 2016 Ritenour Talent Show reciting a self written, spoken word poetry, worked with Senior Will Rivers to give life to the imagery that his words.
…
"There is a place called happiness; it is just an arm's length away from your fears and a few steps beyond your misgivings.  To get there, sometimes you need to take the path of courage down to the street of never-give-up, until you reach your field of dreams." Assistant Principal Patricia Closson.
…
Seniors of the KRHS TV News staff offer up information for the Class of 2016, as they prepare for graduation. We hear from students on post-secondary planning with our "Man on the Street" Will Rivers.
…
KRHS Media presents a weekly update of events at Ritenour High School. This is ?Keeping Up with Ritenour.?
…